If you're looking for new home decor inspiration, look no further than these five amazing Australian interior designers. These talented creatives are bringing a fresh take on home decor to the Aussie market. They've been featured in some of the best design magazines in the world and have created beautiful homes all around Australia. It doesn't matter if you live in Australia or not, these Australian interior designers are guaranteed to inspire. Read on to learn more about each of these incredible Australian interior designers.
Romy Alwill – Romy Alwill is an interior designer based out of Sydney. She has been featured in publications like Vogue Living and is known for her unique and modern aesthetic that combines bold colors and textures with a minimalist eye for detail. Whether it's creating a cozy nook in a living room or transforming an entire house into a modern sanctuary, Romy knows how to make every space beautiful.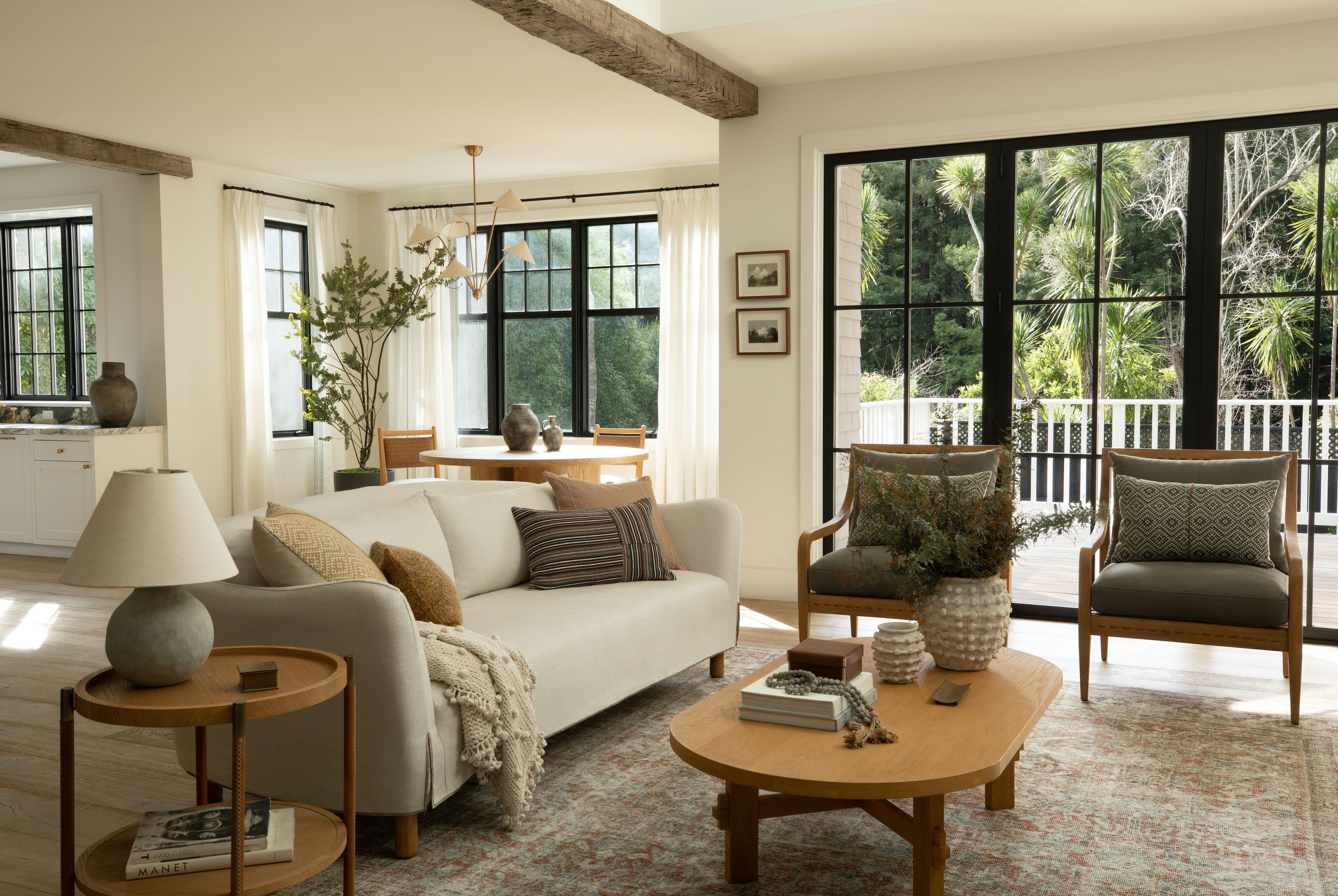 Amber Lewis – Amber Lewis is an interior designer from Melbourne who has worked on projects all over Australia and internationally. Her signature style is eclectic, vintage-inspired and always full of personality. From mid-century modern to Scandinavian, she loves playing with different styles to create something truly unique and special. She also runs her own blog where she shares her tips and tricks for creating beautiful spaces at home!
Tim Neve – Tim Neve is one of Australia's most renowned interior designers and his work has been featured in many leading publications like Architectural Digest, ELLE Decoration, Harper's Bazaar and Wallpaper*. His signature style mixes minimalism with warmth and he often uses natural materials like wood and stone to create inviting spaces that feel effortless yet refined. He works on residential projects as well as commercial ones, so no matter what kind of space you need help designing he's sure to have something special for you!
Anna Spiro – Anna Spiro is an award-winning interior designer from Brisbane who specializes in creating bright, colorful spaces that are full of personality. Her unique approach to design draws inspiration from both classic and modern elements which she blends seamlessly together to create something truly special that stands out from the crowd. Whether it's a beach house or an inner city apartment, Anna can transform any space into something extraordinary!
Simone Haag – Simone Haag is one of Australia's most celebrated interior designers who is known for her luxurious yet relaxed aesthetic that brings a sense of serenity wherever she goes. She focuses on creating timeless interiors that reflect her client's individual personalities while being mindful of the environment at the same time using sustainable materials whenever possible. She also has her own online store where she sells stylish furniture pieces perfect for any home!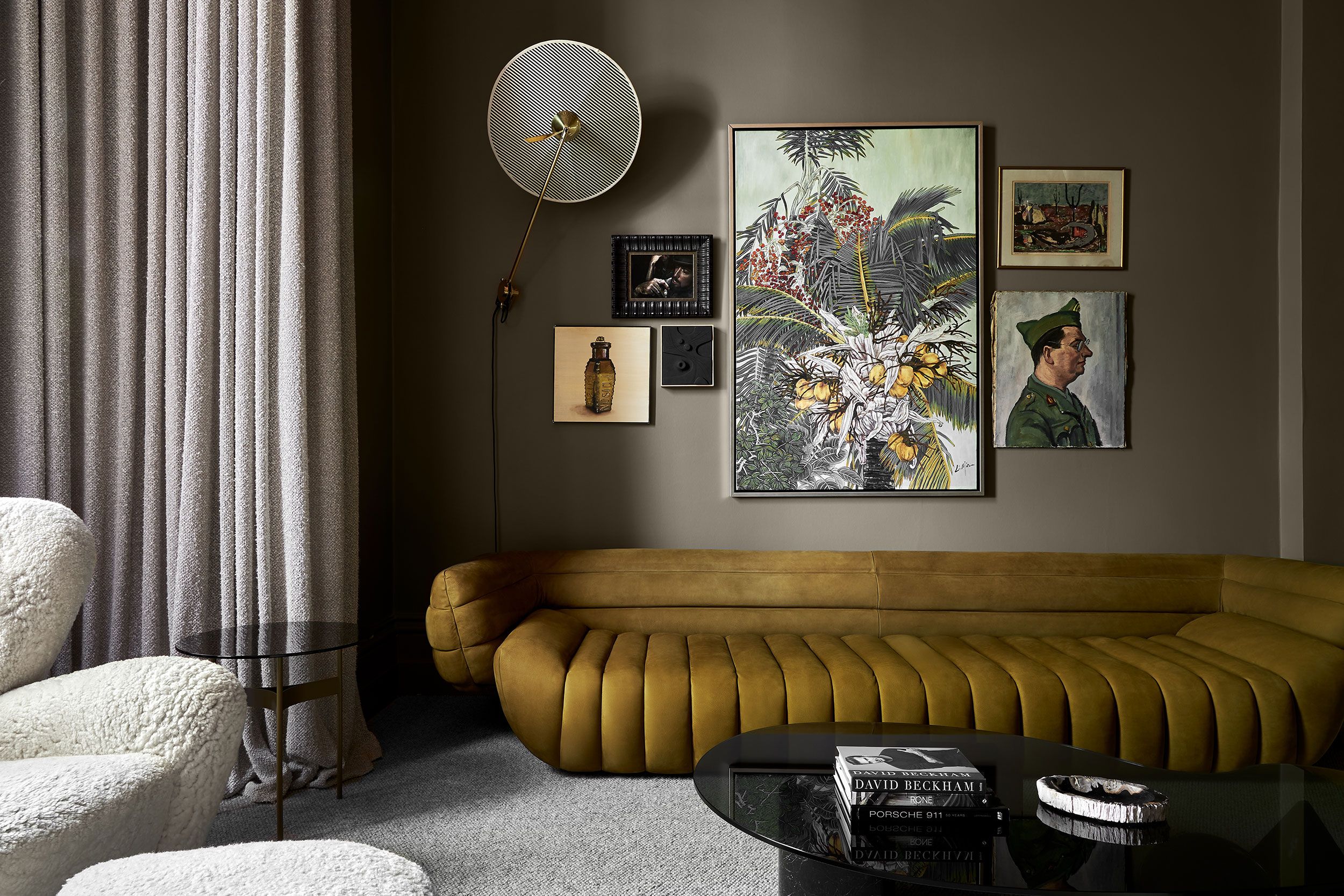 These five fabulous Australian interior designers are revolutionizing the home decor space in their own unique ways! From bold colors to natural materials, each one brings something special to their designs that makes them stand out from the rest. With so many amazing talents out there, it can be hard to choose just one designer but if you need help making your next project come alive then you can't go wrong by working with any one of these incredibly talented individuals.