We've all been there – you have a beautiful home and want to upgrade your decor, but you don't want to go through the hassle of hiring an interior designer or spending a fortune. Well, fear not! There are many simple home decor hacks that can make a big difference to the aesthetic of your home without breaking the bank. Let's take a look at five easy home decor hacks that will transform your home's look.
1. Add Texture with Pillows and Rugs - Pillows and rugs are great for adding texture to any room in your house. Not only do they provide comfort, but they also come in a variety of colors and patterns that can be used to complement other elements in the room. Plus, they can easily be swapped out when you decide it's time for a change.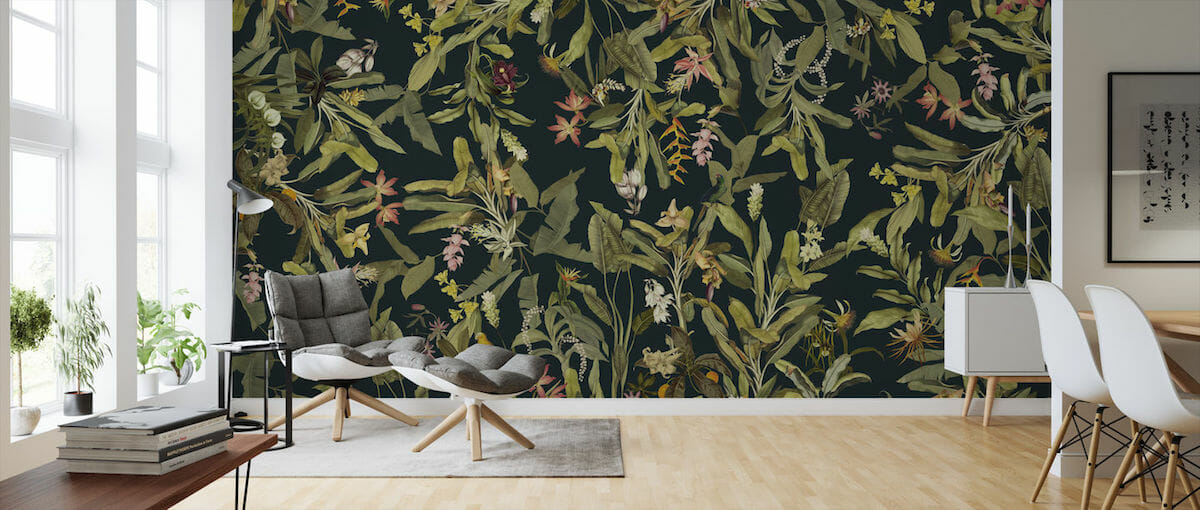 2. Wallpaper is an easy way to add color and pattern to walls without having to paint or hang artwork. Plus, it comes in so many different styles and designs that there is sure to be something perfect for your space. And if you ever decide you need a change, wallpaper is relatively easy to remove as long as it wasn't applied directly onto drywall (in which case, hire a professional).
3. Create Visual Interest with Mirrors - Mirrors are an excellent way to create visual interest in any room by reflecting light from windows or lamps throughout the space. They also help make small spaces appear larger by creating an illusion of depth and width. Bonus points for using vintage mirrors for added character!
4. Re-arrange Your Furniture - Re-arranging furniture can instantly make any room feel new again without requiring any additional purchases! Try re-positioning pieces away from walls or into corners for a cozier feeling, or combine pieces from different rooms (like using an end table from the living room as a nightstand in the bedroom) for added creativity and style.
5. Incorporate Natural Elements - Greenery brings life into any space and helps create balance between hard surfaces like furniture and walls with softer elements like pillows or rugs. Plants also help purify air quality while adding visual appeal with their unique shapes, textures, and hues of green that contrast nicely against earthy tones like browns and grays.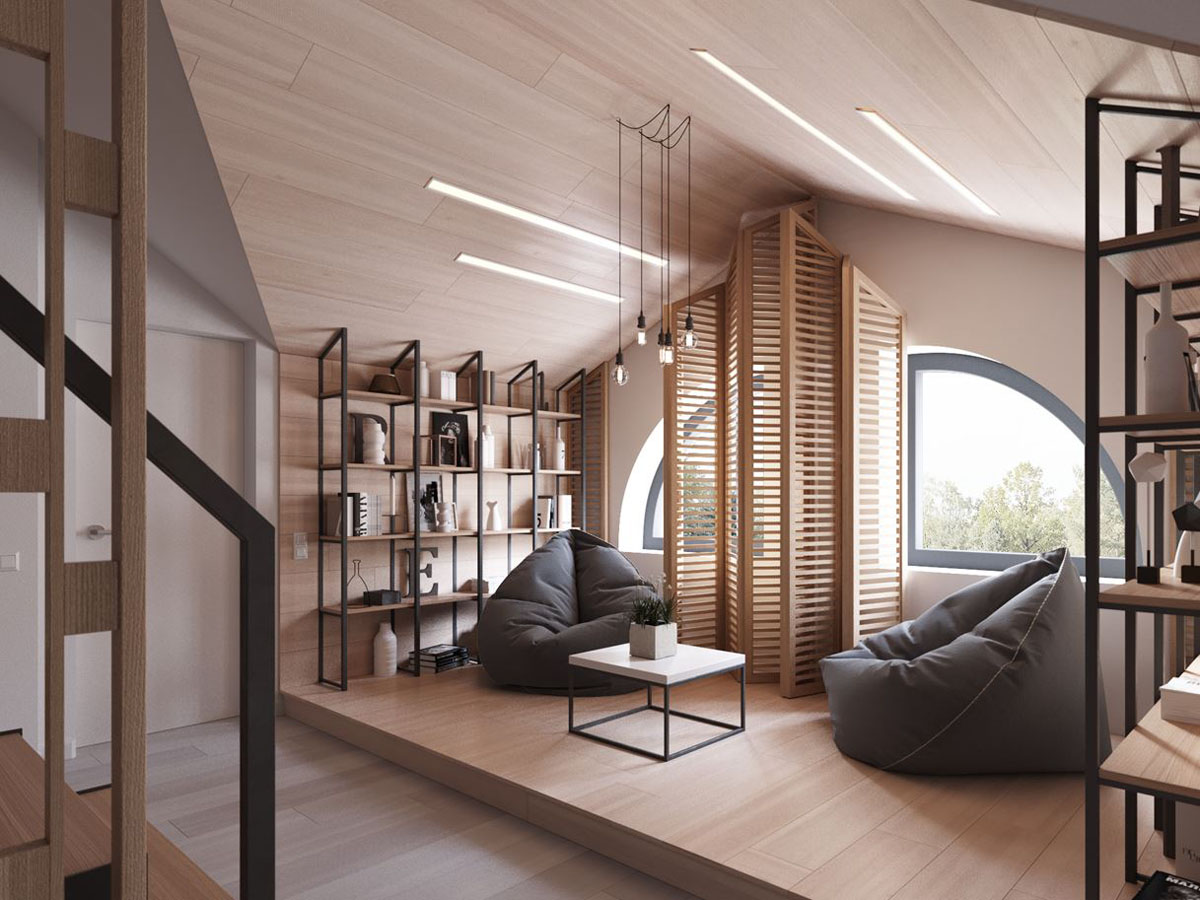 With these five simple home decor hacks, you can transform your home aesthetic on a budget! Whether you choose to add texture with pillows or rugs, utilize wallpapers or mirrors, re-arrange furniture pieces around your home or incorporate natural elements such as plants – all these small changes will have huge results when combined together.