Interior design can have a huge impact on the atmosphere and feel of a home. The right designer can create an incredibly sophisticated living space that's both stylish and comfortable. Europe has some of the best interior designers in the world, as evidenced by these five European interior designers who are changing the home decor space.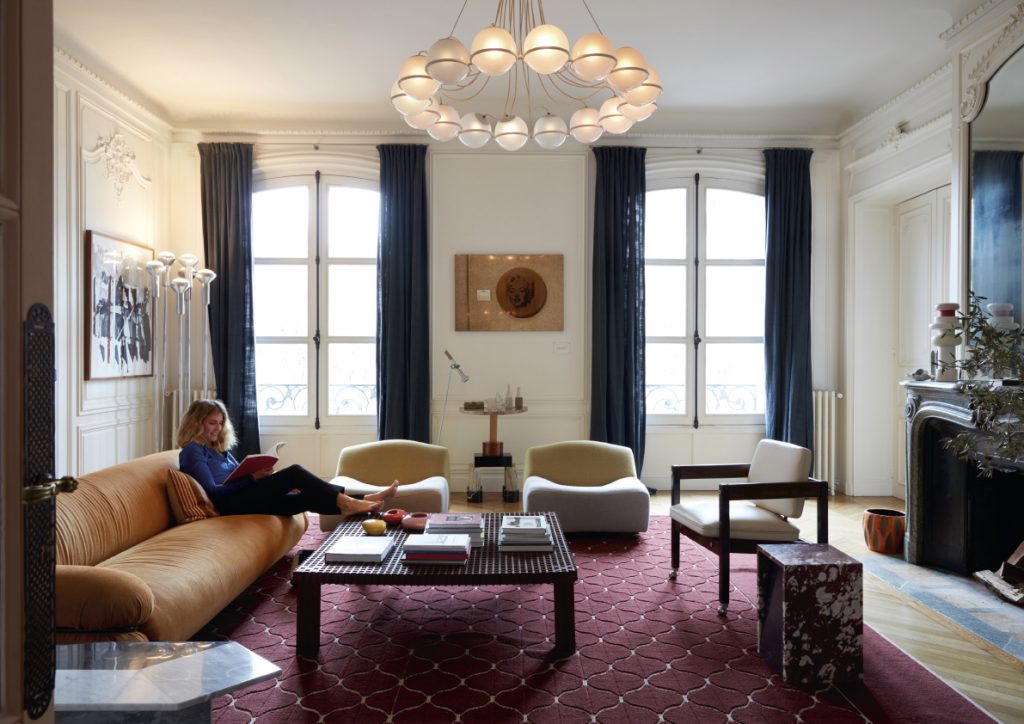 Sandra Benhamou – Paris, France
Sandra Benhamou is a French interior designer who creates home decor for those who want to express their unique style. Her designs are always modern yet timeless, with an emphasis on comfort and luxury. She also has an eye for color, often incorporating bright hues into her designs to make them stand out from the crowd. Sandra is known for creating beautiful yet functional spaces that reflect her client's unique tastes and dreams.
Nina Freudenberger – London, United Kingdom
Nina Freudenberger is an award-winning British interior designer who has worked with some of the biggest names in fashion and entertainment. She specializes in creating spaces that feel inviting and warm while still looking polished and luxurious. Nina's designs often incorporate bold colors and patterns to create visually stunning rooms that make a statement without being overwhelming or gaudy.
Maja Ganszyniec – Warsaw, Poland
Maja Ganszyniec is known as one of Poland's top interior designers, thanks to her incredible attention to detail and ability to work within any budget. She specializes in contemporary Scandinavian design with an emphasis on natural materials like wood and stone. Maja also uses subtle pops of color throughout her designs to add depth and interest without making them look too busy or cluttered.
Europe offers some of the finest interior designers in the world today—and these five European professionals are leading the way when it comes to creating beautiful home decor spaces that reflect their clients' unique personalities while still feeling inviting and luxe at the same time. Whether you're looking for bold colors or subtle neutrals, there's sure to be something here for everyone! If you're looking for inspiration for your own home decor project, take a look at these incredible European designers today.