Mirrors are a great home decor accessory. Not only do they provide practical uses such as making small spaces look larger, but they also add a touch of style and elegance to any room. In this blog post, we will explore how you can use mirrors in your modern designed home to create a unique and stylish look. We'll cover the different types of mirrors available, how to combine them for maximum effect, and the various ways you can use them to enhance the design of your home. These home decor tips will help you add mirrors effectively into your home's design.
One of the most popular types of mirrors for modern homes is the frameless beveled mirror. This type of mirror has no frame or edging which makes it perfect for minimalist designs as it allows for more open space in the room. Frameless mirrors are usually hung from the walls with metal clips and come in a variety of sizes and shapes.
Another type of mirror is the framed mirror which is often used in traditional designs. These are typically made from wood or metal and come in many different shapes, sizes, and finishes. They are often used to accessorize other pieces of furniture such as dressers or side tables as well as adding sophistication and warmth to a space.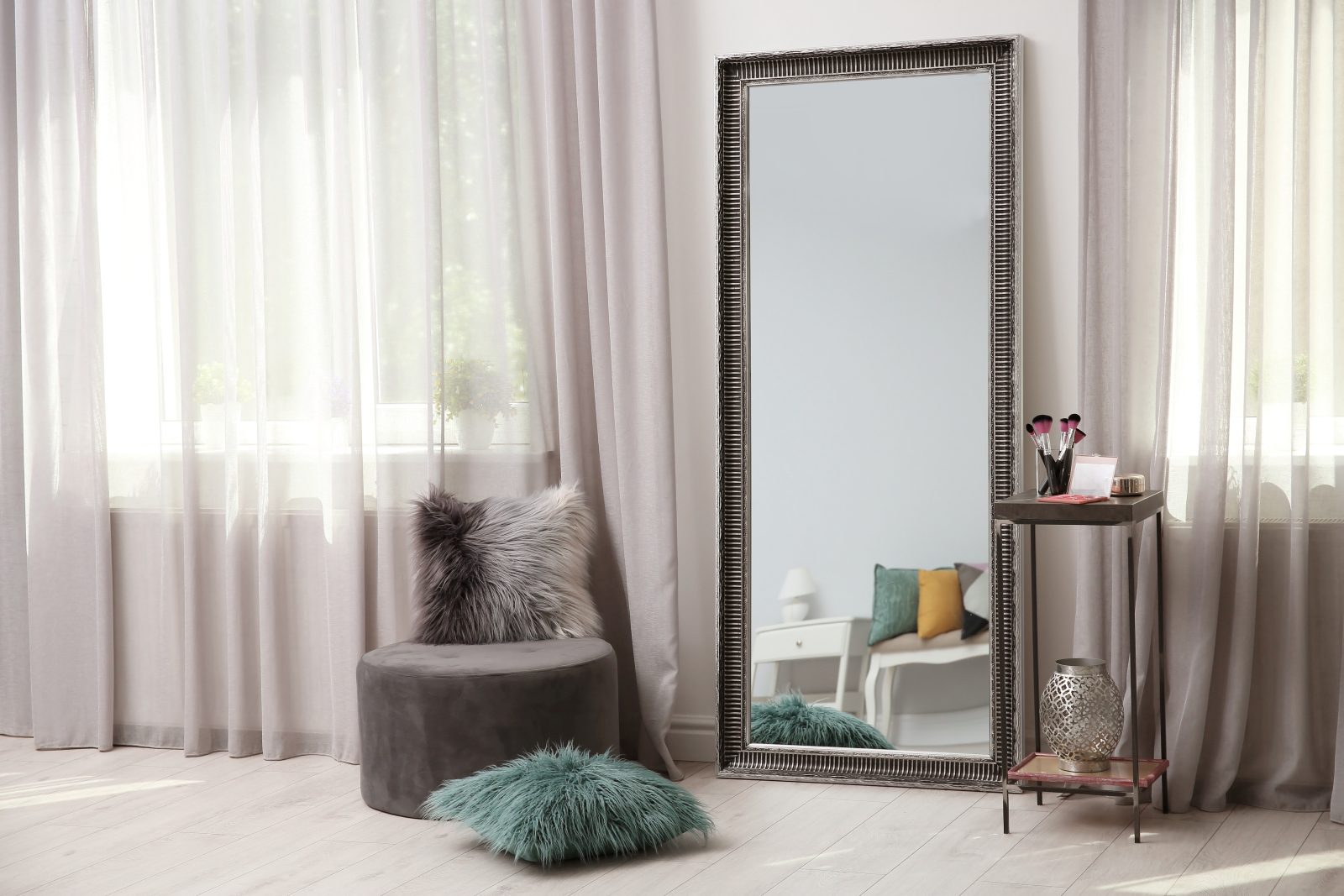 Finally, there are full-length wall mirrors that make smaller rooms appear bigger by creating an illusion of depth. These make excellent additions to bedrooms or entryways where there is not enough space for a wardrobe or other large furniture items but still need a place to check yourself before heading out!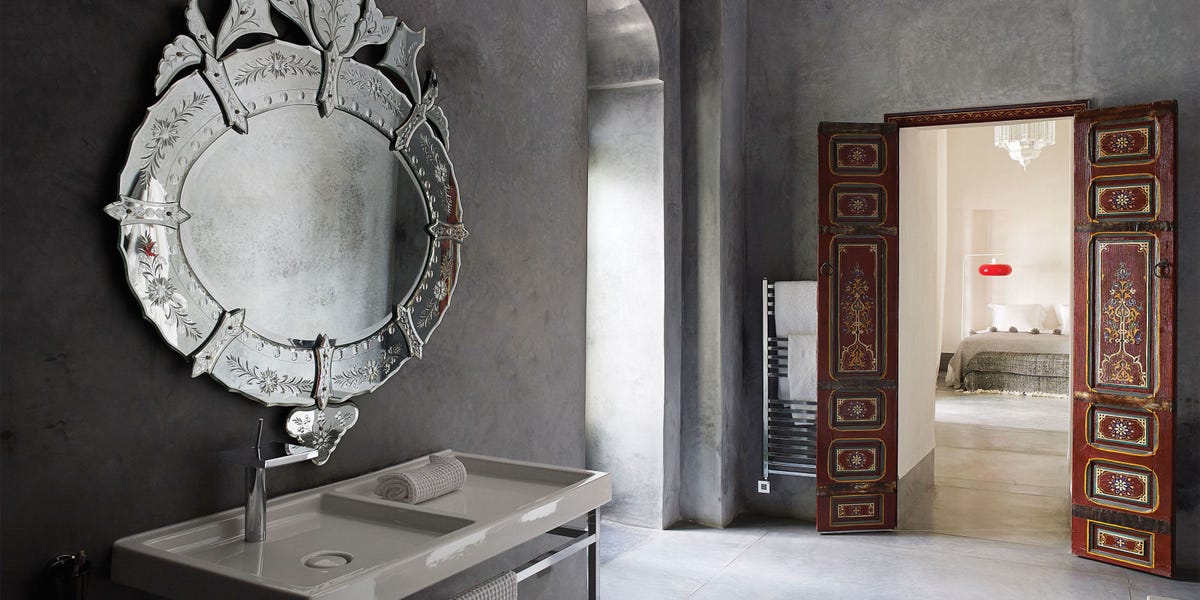 When combining mirrors, take into consideration their shape, size, colour, material and finish so that they complement each other rather than clash with one another. It's important to remember that too many mirrors can make a room feel cluttered so keep it simple by using two or three similar styles throughout your home rather than mixing different ones together randomly. Depending on the size of your space you can either hang several smaller ones together on one wall or opt for one large statement piece that will be sure to draw attention when guests come over!
For larger rooms with high ceilings, you could also consider adding multiple full-length wall mirrors placed opposite each other which creates an interesting optical illusion while doubling up on function at the same time!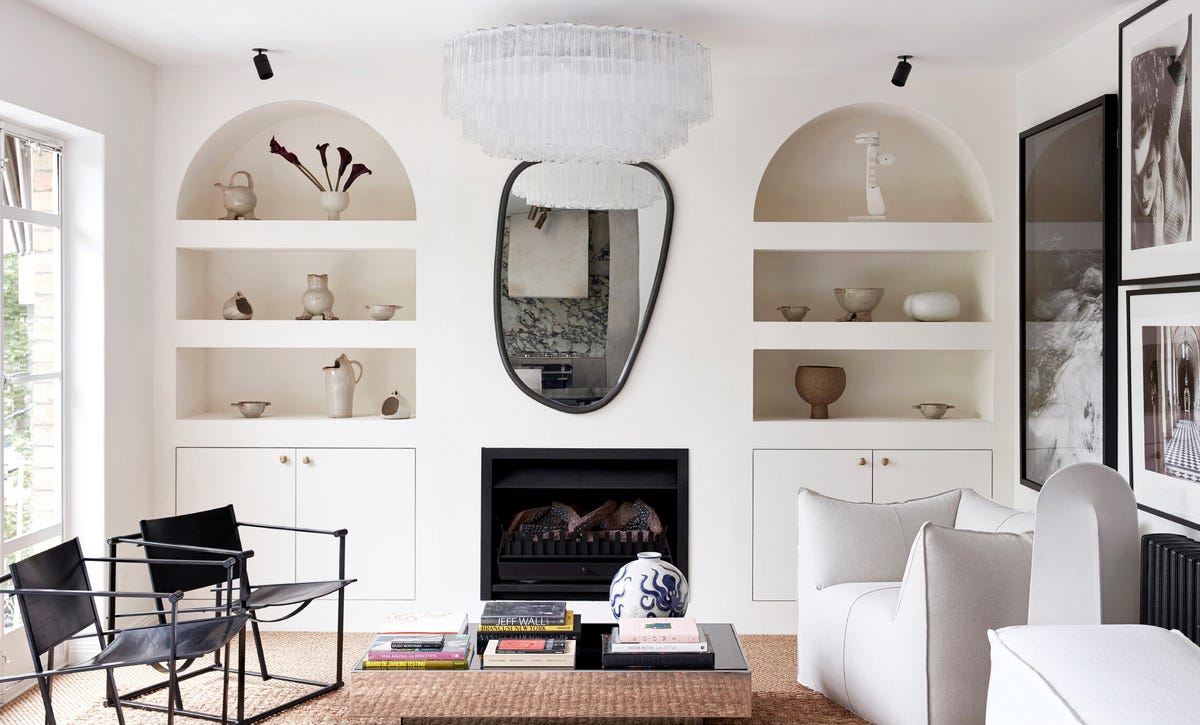 Mirrors have been around since ancient times, but they continue to be popular due to their versatility and ability to enhance any design theme regardless of if its modern or traditional in style. They offer practicality while providing an extra level of sophistication that elevates any interior design scheme whether you're looking for something bolder like framed mirrors or something sleeker like frameless options – there's sure to be something perfect for your home! So why not take advantage today? Try adding new decorative elements with mirrored walls or furniture pieces – you'll love how much brighter and spacious your home feels afterwards.