Mirrors are an incredibly versatile item that can be used to improve the decor of almost any room of the house. Not only do they add a decorative touch, but they can also be used to add light and brightness to a space. In this article, we'll explore how to use mirrors to add light and style to any room.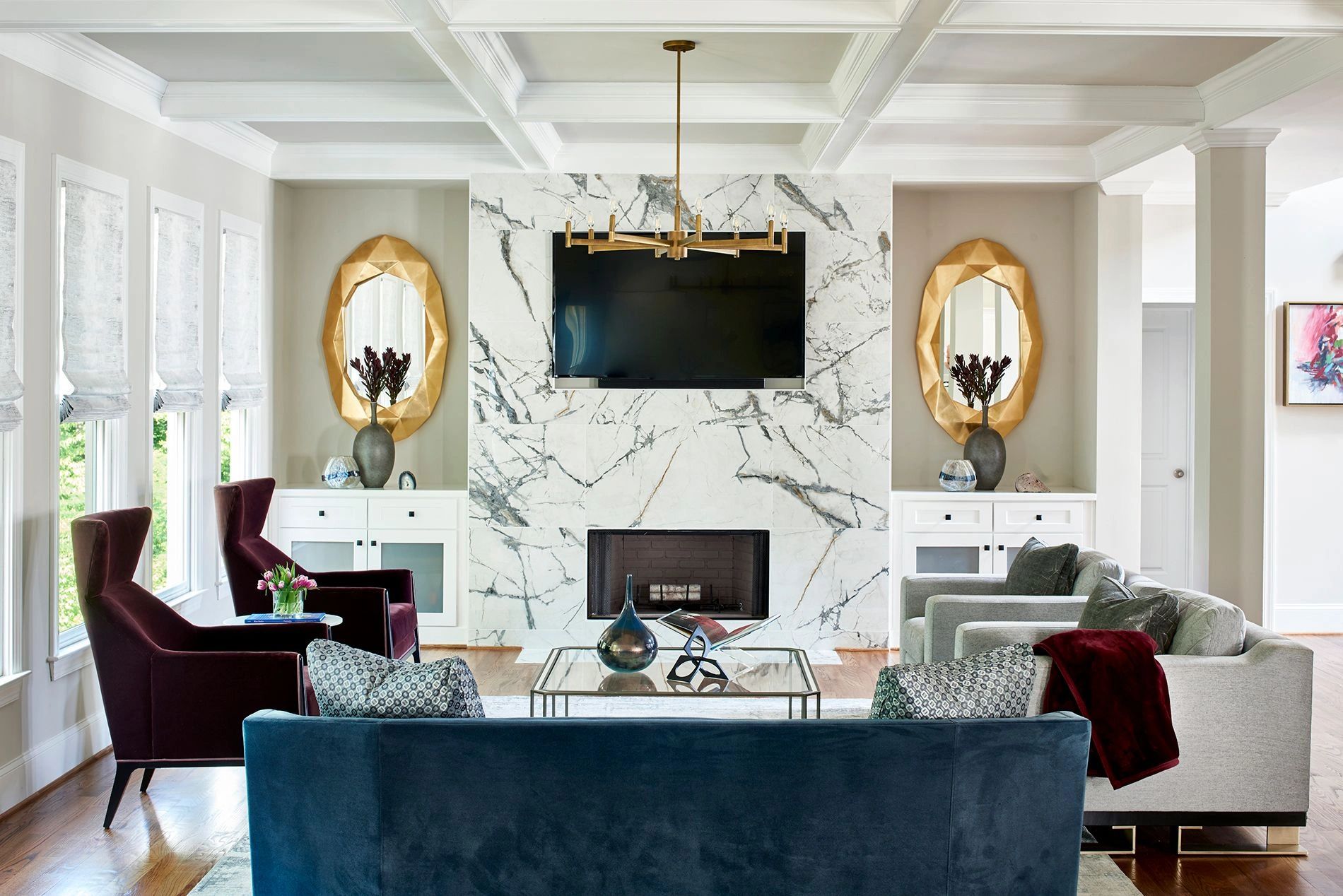 Using Mirrors for Optimal Effectiveness
When it comes to using mirrors to add light to a room's decor, the key is placement. You want the mirror placed in such a way that it reflects whatever light source you have in your room. This could be natural sunlight coming through the windows or artificial lighting coming from lamps and overhead fixtures. By placing the mirror strategically, you can maximize the reflection of light in your space and make it appear brighter and more inviting.
Mirror Shapes & Sizes
In addition to placement, you also want to consider shape and size when using mirrors. Rectangular-shaped mirrors can help create an illusion of depth while round mirrors help create a sense of space and openness. If you're looking for something that will make a statement, opt for an oversized mirror with ornate details like scalloped edges or gold trimming on the frame. This will draw attention to itself and become a conversation piece in your home!
Designer Tips & Tricks
Another great way to use mirrors is as part of a gallery wall or as part of an eclectic mix-and-match collection of different shapes and sizes on one wall. Depending on your style preference, you can choose frames that are sleek and modern or rustic with distressed wood detailing – whatever suits your taste! Additionally, if you're trying to make a small area appear larger than it actually is, try hanging several small mirrors next to each other in various shapes – this will reflect more light into the room while also creating an illusion of depth and space.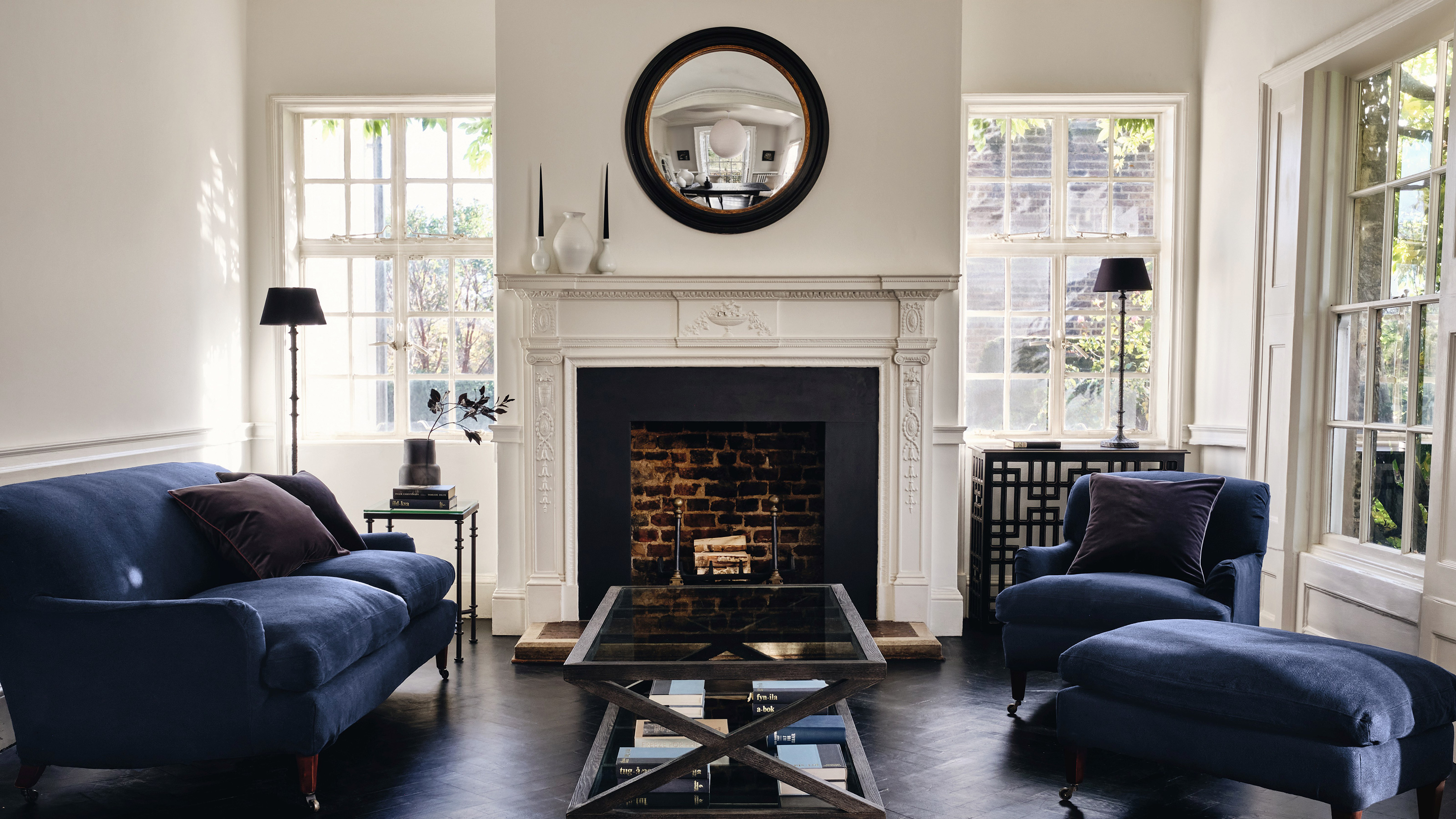 Mirrors are an easy way to bring light into any room while also adding visual interest and style. With so many different shapes, sizes, colors and styles available on the market today – there's sure to be one that fits perfectly with your existing decor theme! Whether you opt for a single large statement piece or a mix-and-match display of several small ones - incorporating mirrors into your home décor will not only provide practical benefits such as making spaces appear larger - but also aesthetic ones such as adding visual interest that will last for years.