Mirrors are often used to create a greater sense of space in any room, but when it comes to Santa Fe decor, mirrors can do so much more. They can add a unique and stylish touch to your home that reflects the culture of the Southwest. Let's explore how you can use mirrors to bring a bit of the Santa Fe style into your home decor.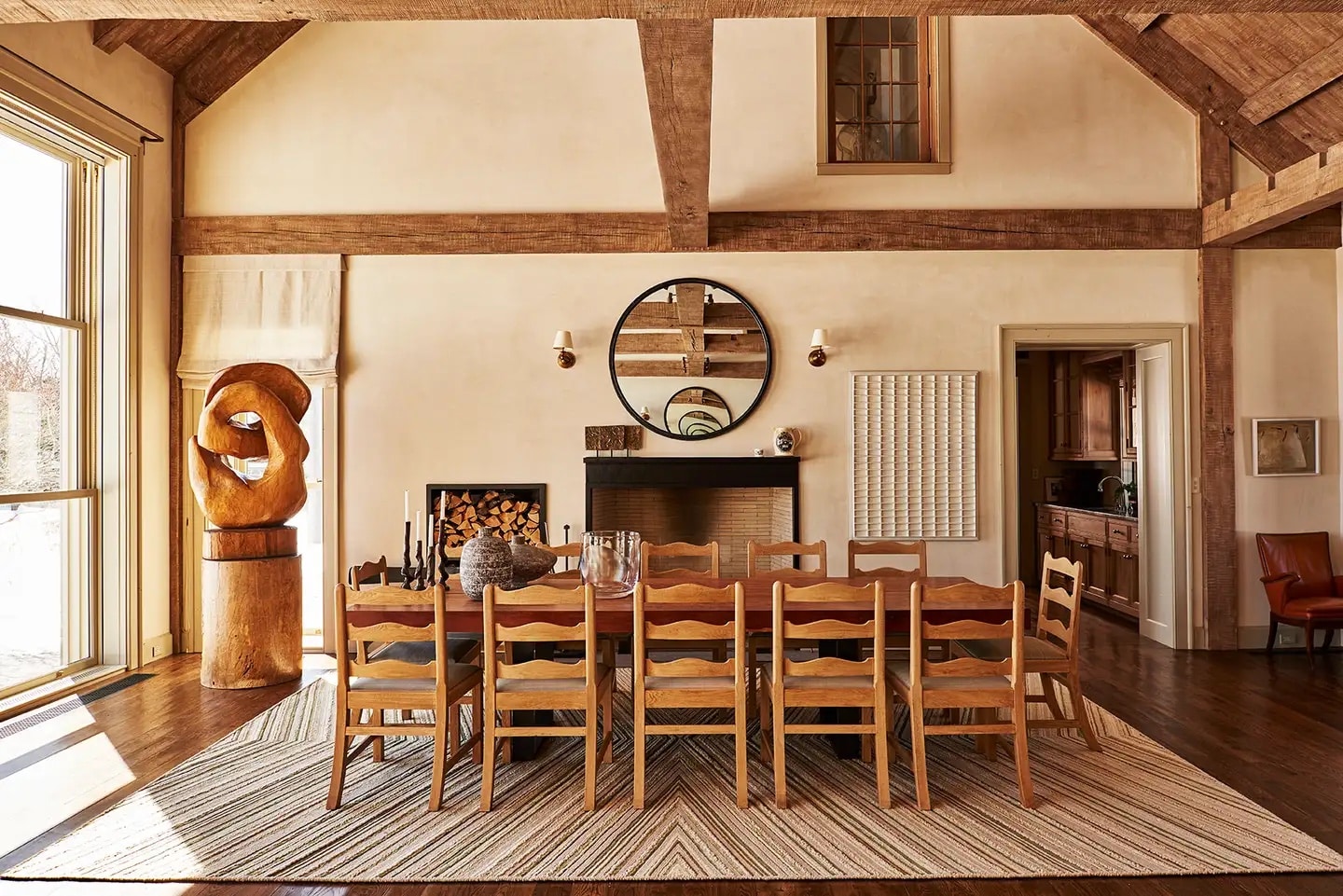 Southwestern Style Mirrors
When it comes to incorporating mirrors into Santa Fe-style decor, the options are almost endless. You can find mirrors with geometric shapes, wood frames, and intricate detailing that really capture the essence of Santa Fe style. For example, look for round or rectangular mirrors with intricate tile work around the edges or frames made from woven leather straps or hand-carved wood pieces that reflect the natural beauty of New Mexico.
You can also find mirrors in various colors and finishes such as brass, bronze, nickel, and even copper. These colors fit perfectly with other elements of Santa Fe decor such as terra cotta tiles or Navajo rugs. If you want to add a pop of color to your room, consider adding a mirror with bright turquoise or red accents around the edges for a truly unique look.
The Power of Placement
When placing a mirror in your home as part of your Sante Fe decorating scheme, it is important to consider placement carefully. Consider where you will be able to admire yourself as well as how much light is available in the area where you plan on putting it; this will help determine what type of mirror you need and how big it should be. Also think about whether you want to use your mirror as an accent piece by hanging it near other items like paintings or sculptures that reflect New Mexico's history and culture so that they all work together harmoniously in one space.
Adding mirrors into your Santa Fe-style decor is an easy way to spruce up any room while keeping true to traditional southwestern designs. Choose from an array of sizes, shapes, colors and finishes that best fit with your existing furniture and accessories for an eye-catching touch that reflects both style and tradition! By combining different elements together—such as mixing tilework with colorful accents—you can create a unique look that beautifully captures the spirit of Sante Fe's culture, style and history in any space.