If you're looking for an easy and fun way to add style to your cottage, look no further than mirrors. Mirrors can be used in a variety of ways to instantly bring life and personality into any room. Let's explore how you can use mirrors to spruce up your cottage. Here's how mirrors are a key element in cottage interior design.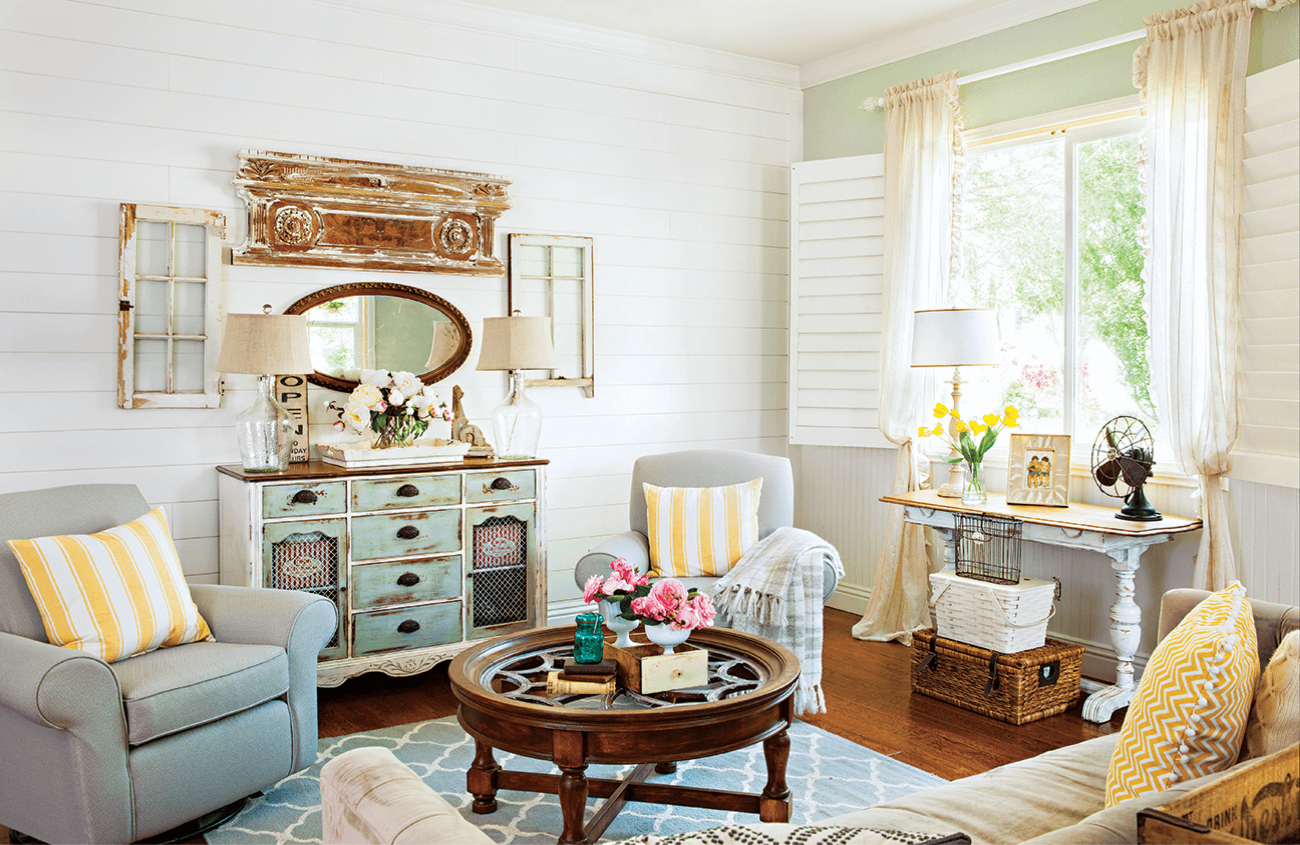 Using Mirrors in Living Rooms
Living rooms are the most popular area of a home for decorating with mirrors. Place a large mirror on one wall or hang multiple smaller ones throughout the room. You can even arrange them in an interesting pattern that creates visual interest and adds dimension. Utilizing mirrors in the living room will make it appear larger, brighter, and more inviting. Mirrors also reflect natural light throughout the space which makes it feel more open and airy. Mirrors are a key element in cottage decor!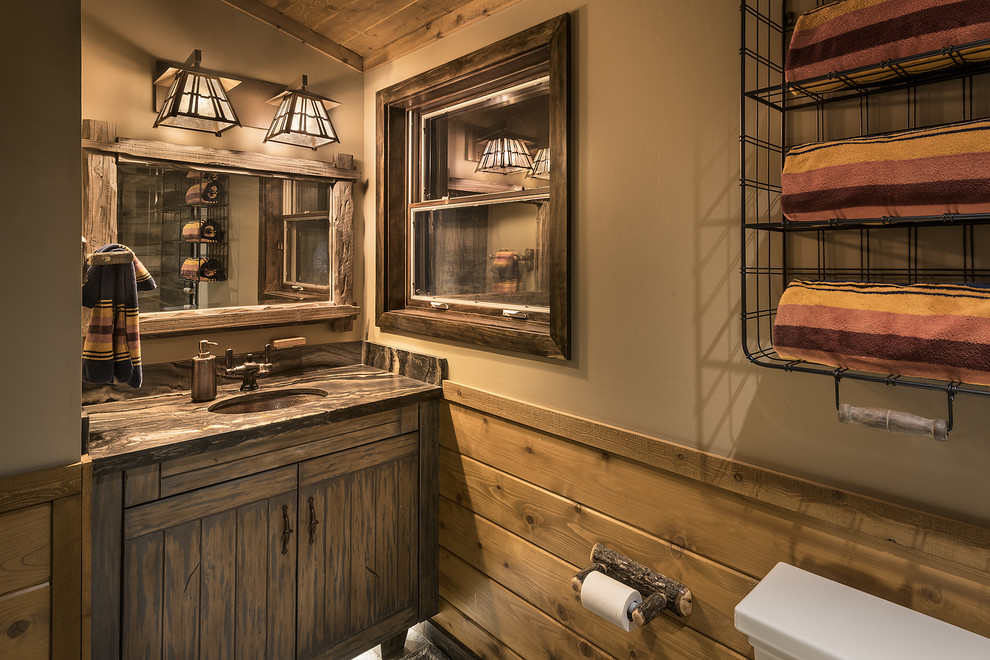 Optimizing Small Spaces with Mirrors
If you have a small cottage, don't worry – mirrors can help make it seem bigger! Hang a single large mirror in a narrow hallway or at the end of one as an optical illusion that creates depth and opens up the space even further. In small bedrooms, place a floor-length mirror against one wall instead of purchasing artwork or hanging family photos; this will create the illusion of more space while adding character to the bedroom.
Decorative Accents with Mirrors
In addition to making small spaces appear larger, you can use mirrors as decorative accents throughout your cottage as well! Hang two or three differently shaped or sized mirrors near each other on one wall for an eclectic, eye-catching display that adds texture and depth. Decorative frames around your mirror will also add additional style; try using frames made from metal, wood, or fabric for an extra touch of flair.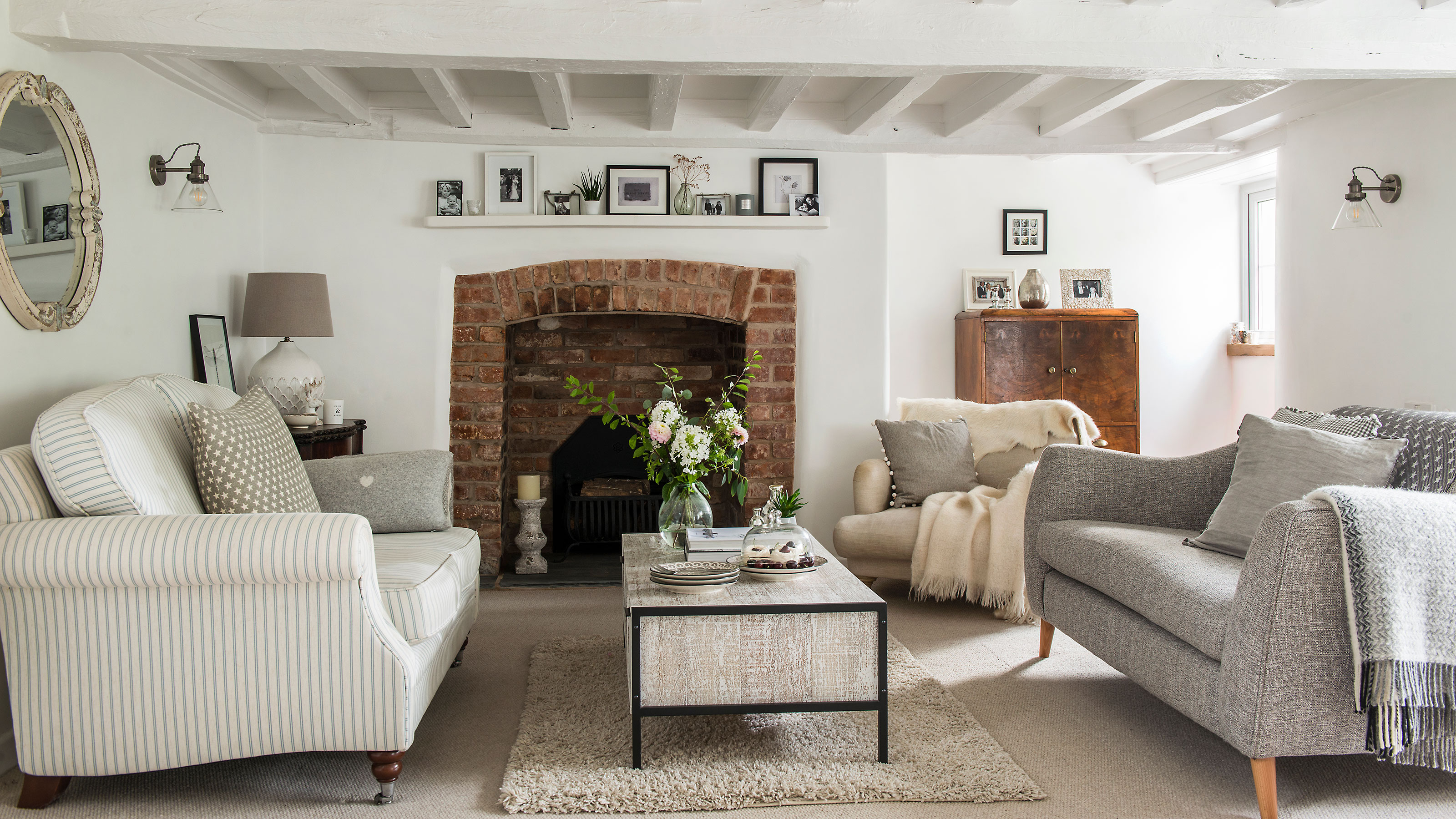 As you can see, there are many ways you can use mirrors to spruce up your cottage. Not only do they make spaces appear larger by reflecting light and creating depth, but they also add visual interest as decorative accents when used strategically around your home. Whether you decide to hang several smaller mirrors together on one wall or choose a single large mirror for its reflective power – there is no limit to what stylish additions you can make with these simple pieces of cottage decor.