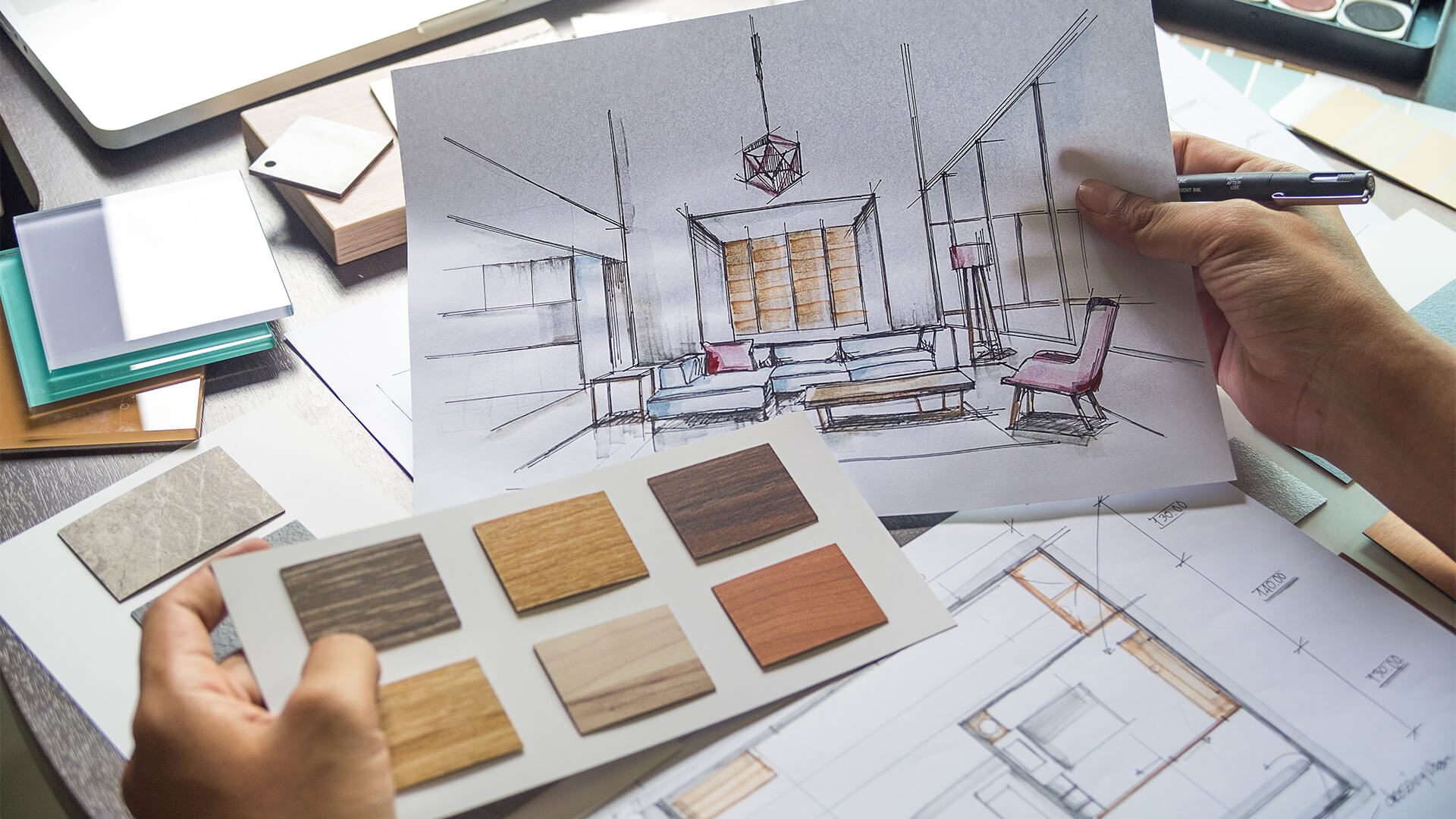 Are you looking to give your home a much-needed makeover? If so, then hiring an interior designer is the way to go. But how do you know which one to choose? There are so many factors to consider when picking out the right interior designer for your project. Here are five tips on what to look for in hiring a professional interior designer for your project.
Experience and Qualifications
The first thing you should consider when choosing an interior designer is their experience and qualifications. It's important to pick someone who is experienced in their field and has the necessary qualifications, like a degree in interior design or an accredited certification. Ask potential designers about their past projects and review their portfolio of work before making any decisions. Ask to see their work in person (meaning actually go to the location to see firsthand). This will give you a good indication of their level of expertise and range of capabilities.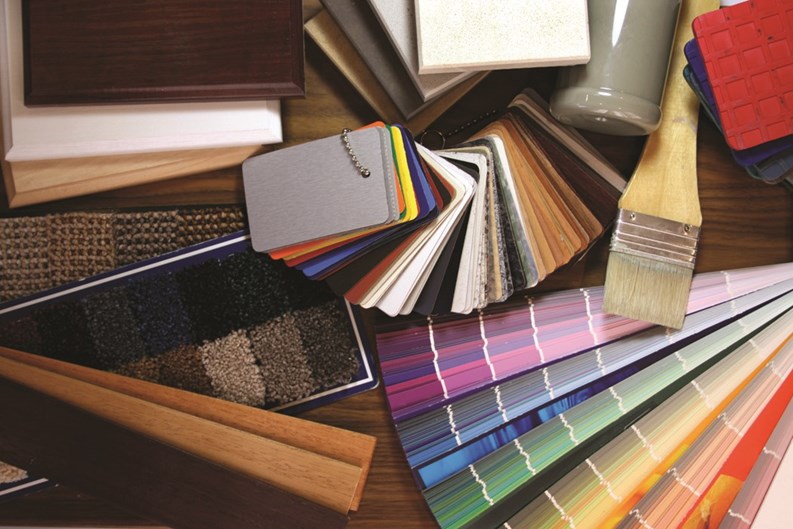 Style Preferences
Another important factor to consider is style preferences. While all designers have their own unique aesthetic, it's important that they understand your style preference and can work with it accordingly. Take the time to discuss with potential designers what your ideal outcome would be and ask them if they can make it happen within your budget. If you have a vision, then make sure to clearly articulate it to the interior designer. If they don't seem excited about creating something that reflects your style, then it's probably best to keep looking until you find someone who does.
Communication Skills
Good communication skills are essential when working with an interior designer because there needs to be a clear understanding between both parties about expectations and timelines for completion of projects. Make sure that the person you hire is able to communicate effectively throughout the entire process and willing to listen to feedback along the way. A good communicator will also be able to provide honest answers if something isn't quite going as planned or if there are any changes needed during the project timeline. Any project you're starting is one you want to make sure that at the end you are happy with. Communication with your interior designer is key.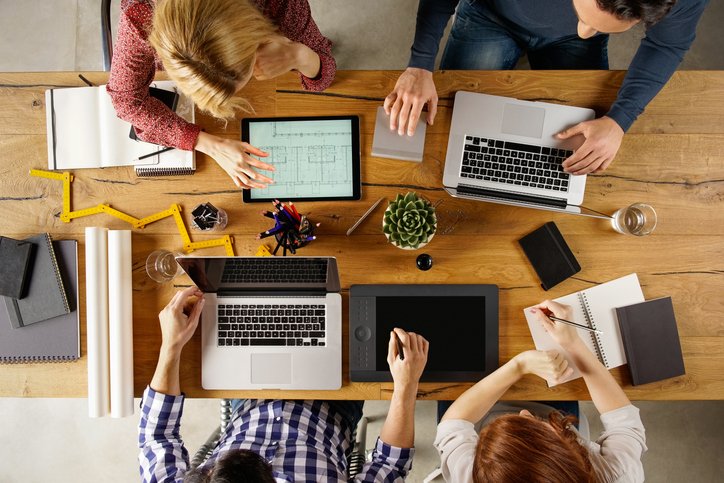 Budgetary Considerations
Everyone has different budget constraints when it comes to designing a space, so make sure that you choose an interior designer who understands this and is willing work within those constraints while still delivering quality results within said budget limitations. The last thing you want is for costs associated with the project run over due poor planning or lack of communication from either party involved in the project regarding budgetary considerations from start up until completion stages of the job.
Testimonials & Reviews
Having testimonials or reviews from previous clients always helps when making decisions on services like this one, so take some time out before committing yourself into signing off on contracts; read through past customer reviews & testimonials offered by previous customers engaging with same services being offered by interested potential designers. Reading through these reviews can help set realistic expectations on what could potentially be achieved by hiring same service provider. Ask for references and speak with them on the phone. Get firsthand input on how the interior designer was to work with and if the client was. happy at all stages of the project.
Before committing yourself into signing off on contracts with an interior designer, take some time out firstly research available options, check credentials, read through reviews & testimonials offered by previous customers , establish budgetary constraints etcetera; These above mentioned points will help ensure that rights steps have been taken before settling down on choice made towards deciding upon right person who could get job done right. With careful consideration into these five tips discussed above, rest assured that making informed decisions towards selecting right interior designer should no longer be issue.