Are you thinking of sprucing up your home with a fresh new look, but not sure whether to hire an interior designer or a decorator? It's a common question—after all, it can be hard to tell the difference between the two roles. But don't worry—we're here to break it down for you! Let's take a look at the differences between interior designers and decorators.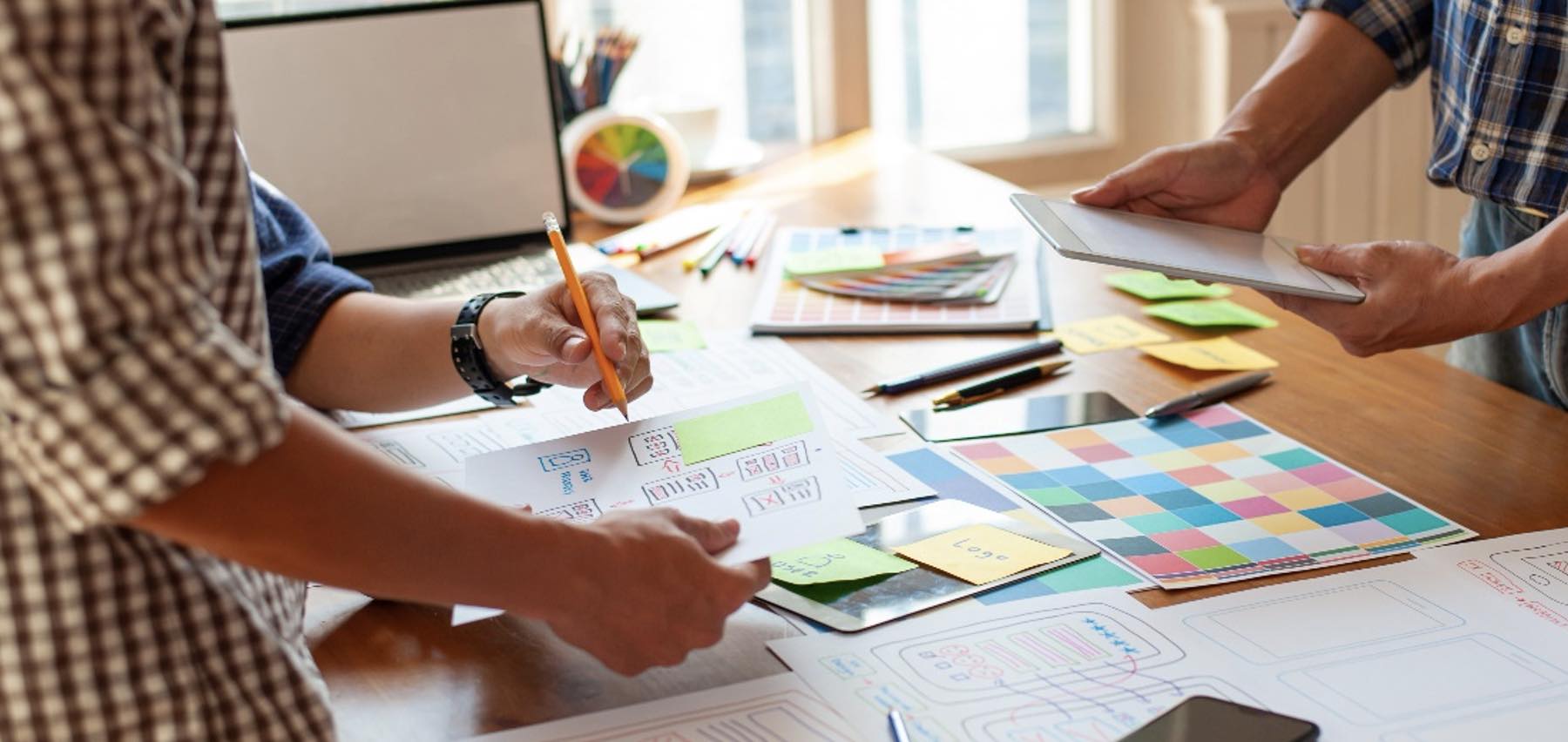 Interior Designers
Interior designers are creative professionals who specialize in designing spaces that are both aesthetically pleasing and functional. They focus on transforming spaces into comfortable environments that meet the needs of their clients. Interior designers typically have extensive knowledge of design trends and they often create custom pieces of furniture and fixtures to suit their clients' needs. They also help to coordinate lighting, flooring, window treatments, and accessories in order to complete the desired look.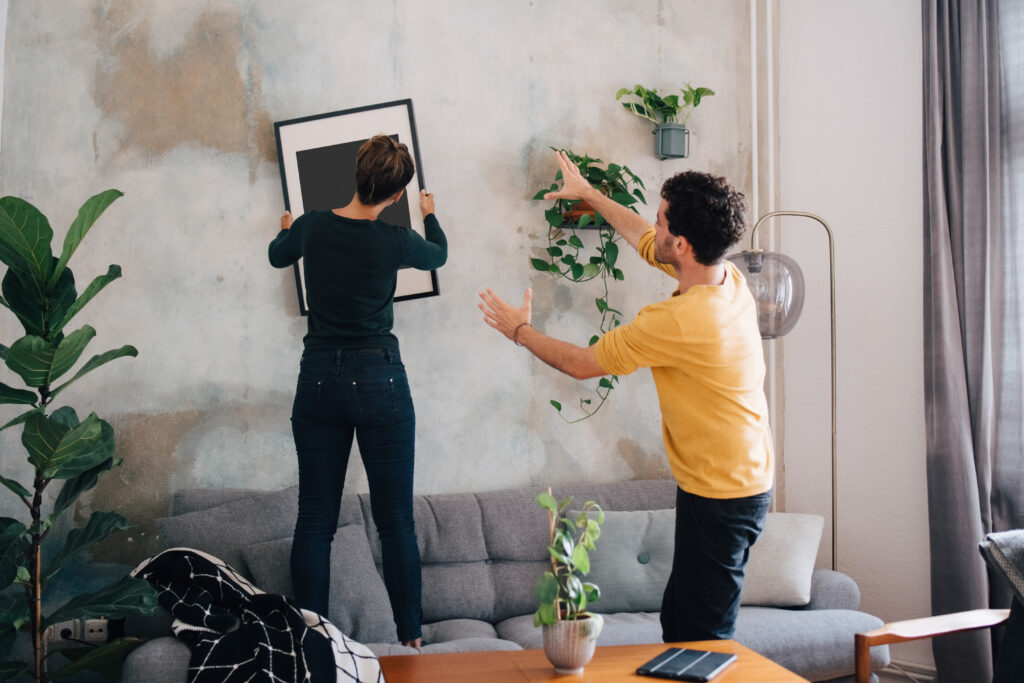 Decorators
Decorators are more focused on using existing furniture, fixtures, and other pieces to create unique looks for homes or businesses. Decorators may have some knowledge about design trends, but they tend to be more focused on creating visually appealing spaces than on ensuring that those spaces are functional as well. While interior designers often work from scratch—creating plans from the very beginning—decorators typically work with what is already in place. They may rearrange furniture or purchase new items such as curtains or artwork in order to achieve the desired effect.
 
So there you have it—the main differences between an interior designer and decorator! If you want someone who will help you create your dream space from scratch, then an interior designer is right for you. On the other hand, if you already have most of what you need but just want someone who can give your home a little more pizzazz through rearranging furniture or purchasing new decorations, then a decorator is probably best suited for your job. Whichever route you choose, make sure that person has experience working with residential spaces so that you get exactly what you're looking for out of your investment.