Florida is home to some of the most sought-after, influential interior designers in the world. From modern minimalism to traditional elegance, these talented creatives bring their visions to life with colorful fabrics, unique textures, and luxurious finishes. Let's take a look at some of the top interior designers in Florida who are making waves!
Kristen Karch of Kristen Karch Interiors
Kristen Karch is an award-winning interior designer and owner of Kristen Karch Interiors. Her work has been featured in publications such as Elle Decor and Luxe Magazine and she has designed homes for celebrities like Drew Barrymore. She specializes in creating spaces that are both beautiful and functional, blending elements like custom furniture, beautiful lighting fixtures, and timeless fabrics into each design.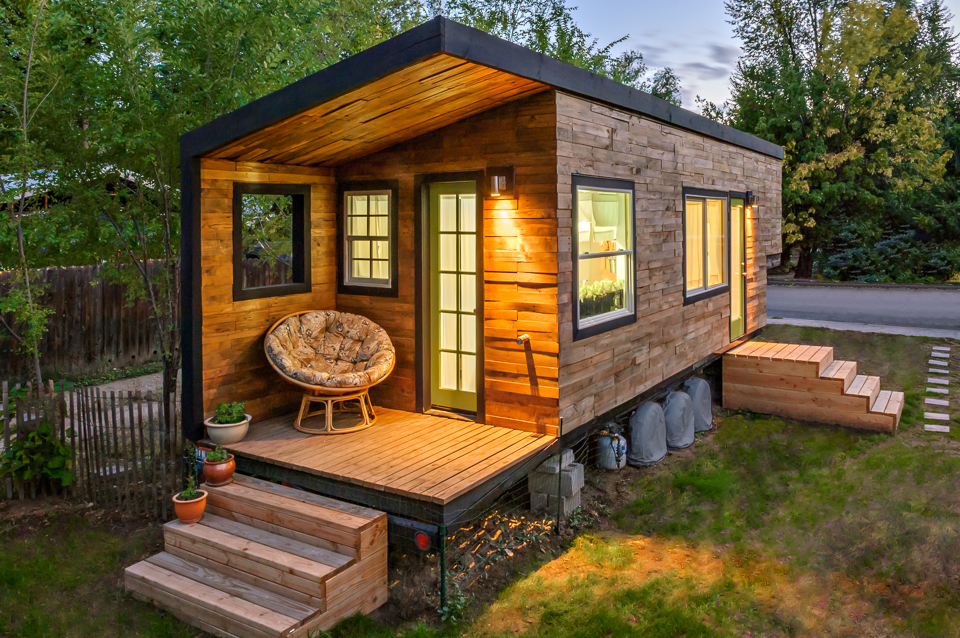 Macy Miller of Macy Miller Interiors
Macy Miller is a Miami based interior designer who has built a reputation for creating modern spaces that feel warm and inviting. She draws inspiration from her travels around the world as well as different cultures and eras. Her designs blend bold colors with luxe materials to create a truly unique space that feels elevated yet comfortable.
Claudia Uribe of Studio Uribe Interiors & Design
Claudia Uribe is an interior designer based out of Miami whose work stands out for its creativity and attention to detail. She often uses contemporary materials such as marble or brass combined with traditional antiques to create a timeless yet sophisticated look that can be found in many luxury homes throughout South Florida. It's no wonder why she's one of the most sought-after interior designers in the state! 
Jodi Foster of Jodi Foster Designs
Located in Jupiter, Florida, Jodi Foster Designs has been creating high-end interiors since 2012. Jodi specializes in designing bespoke spaces that reflect her clients' individual personalities—fusing both traditional and contemporary design elements into unique works of art. With a focus on incorporating natural light and texture into each project, Jodi's creations are always one-of-a-kind masterpieces.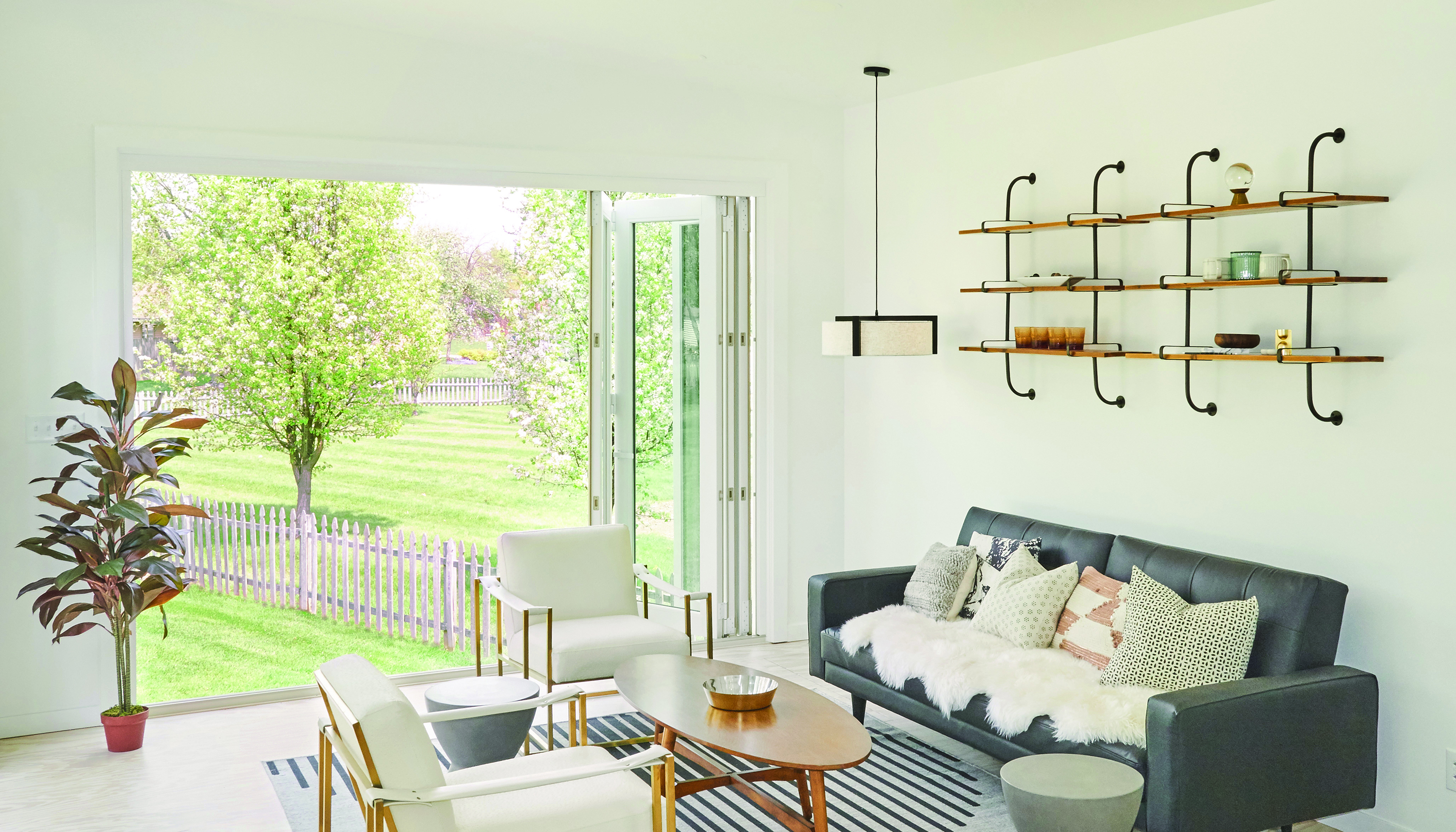 Erin Loechner of Other Goose
Erin Loechner is an award-winning designer based in Naples who has been featured numerous times on Houzz for her creative solutions to challenging spaces. Erin expertly crafts layered looks using vintage pieces paired with modern furniture and accents for a unique touch that adds depth and character to any space. Her style was even featured in House Beautiful magazine!
The Sunshine State has no shortage of incredible interior designers who have made their mark on homes across Florida. Whether you're looking for something traditional or modern, there's something for everyone among this list of top interior designers in the state! So if you're looking for someone to help you transform your home into something special, be sure to check out these amazing professionals – after all, they know best when it comes to creating beautiful spaces!